Life Team
Past Events
The 40 Days of Life Campaign is an effort to pray for and bring awareness to the gift of life. Good Shepherd will be participating by standing at the Planned Parenthood facility in Fairview Heights March 21 from 7:00 a.m. to 7:00 p.m. You can volunteer for a two hour period to pray.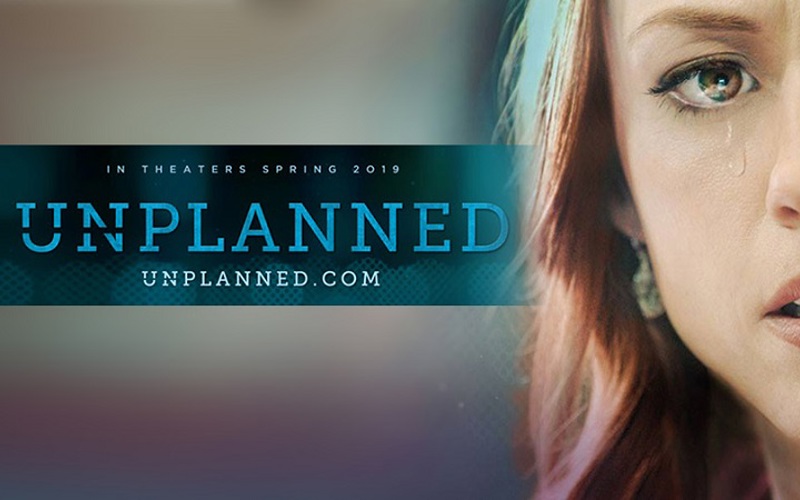 Our Life Team is sponsoring a group to see the movie "Unplanned" at the Edwardsville AMC on Saturday, April 6th at 7:40 p.m. The cost is $13.50.
We are taking the youth bus to Springfield for the Pro-Life Rally on Wednesday, March 20th. We have room for fifteen passengers. Please call the church office at 344-3151 if you would like to attend.
Special Project: Blessing Bags
The Youth Bible Study and Life Team could use your help preparing Blessing Bags for the Homeless. Bring items to the connecting hallway & by the Sunday School Office.  Suggested items: toothbrushes, toothpaste, deodorant, soap, band-aids, wet-wipes, granola bars, trail mix, cheese crackers, tuna fish package kits, fruit cups, packaged jerky, protein bars, socks, Chapstick, combs, Kleenex, lotions, Hot Hands.