Life Team
Help Save Lives! 
40 Days for Life
     We will join the ranks of one million in 8,028 campaigns across 64 nations for this peaceful, life-saving campaign. 
     With God's help, 40 Days for Life has witnessed 18,816 babies saved from abortion, 211 abortion worker conversions and 110 closed abortion centers.  
     Good Shepherd will stand in prayer on Saturday, March 12,  7 a.m. to 7 p.m., at Planned Parenthood Fairview Heights, 317 Salem Place, Fairview Heights IL.  Please volunteer for a 2 hour time slot. To signup, use the online form, or email lcookparishnurse@charter.net.
How the Life Team Helped Older Adult Members Have a Merry Christmas.
     Christmas is a wonderful and special time of year for many people—especially for all of us in the body of Christ. Christmas is when we celebrate the birth of Jesus in churches filled with singing, poinsettias, decorated trees and candles. Christmas is time for families.    
     So, in the month of December the Life Team remembered those of our church family that are older. They held an Older Adult Dinner on Friday, December 10, at 11:30 a.m. 
     Also, with the help of resources from Thrivent, they had Christmas goodie bags for the home bound. The Life Team packed gifts in decorated Christmas bags, added a label with the recipient's name and address and placed them in the narthex on December 4, for congregational members to deliver. Some bags had no names. Those were to take to an older homebound friend or neighbor. The church members helped show love and caring by taking a bag and bringing joy to one of our home bound members.
     Take a look at the pictures below for a snapshot from these fun activities!
Past Events
The 40 Days of Life Campaign is an effort to pray for and bring awareness to the gift of life. Good Shepherd will be participating by standing at the Planned Parenthood facility in Fairview Heights March 21 from 7:00 a.m. to 7:00 p.m. You can volunteer for a two hour period to pray.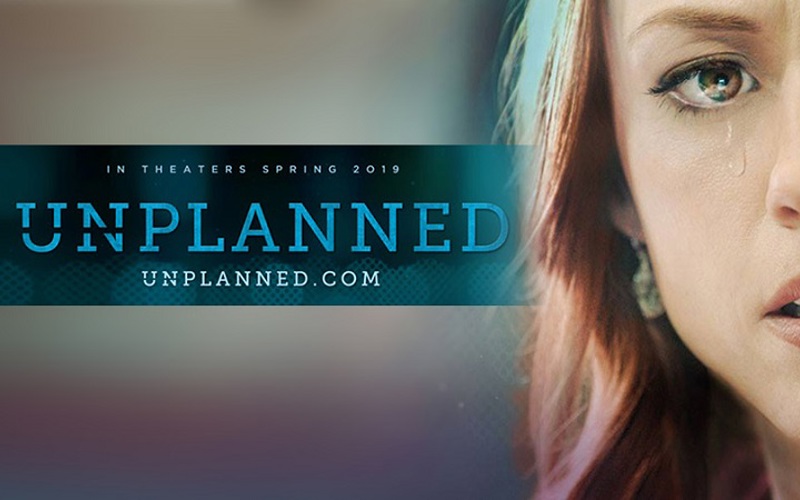 Our Life Team is sponsoring a group to see the movie "Unplanned" at the Edwardsville AMC on Saturday, April 6th at 7:40 p.m. The cost is $13.50.
We are taking the youth bus to Springfield for the Pro-Life Rally on Wednesday, March 20th. We have room for fifteen passengers. Please call the church office at 344-3151 if you would like to attend.
Special Project: Blessing Bags
The Youth Bible Study and Life Team could use your help preparing Blessing Bags for the Homeless. Bring items to the connecting hallway & by the Sunday School Office.  Suggested items: toothbrushes, toothpaste, deodorant, soap, band-aids, wet-wipes, granola bars, trail mix, cheese crackers, tuna fish package kits, fruit cups, packaged jerky, protein bars, socks, Chapstick, combs, Kleenex, lotions, Hot Hands.